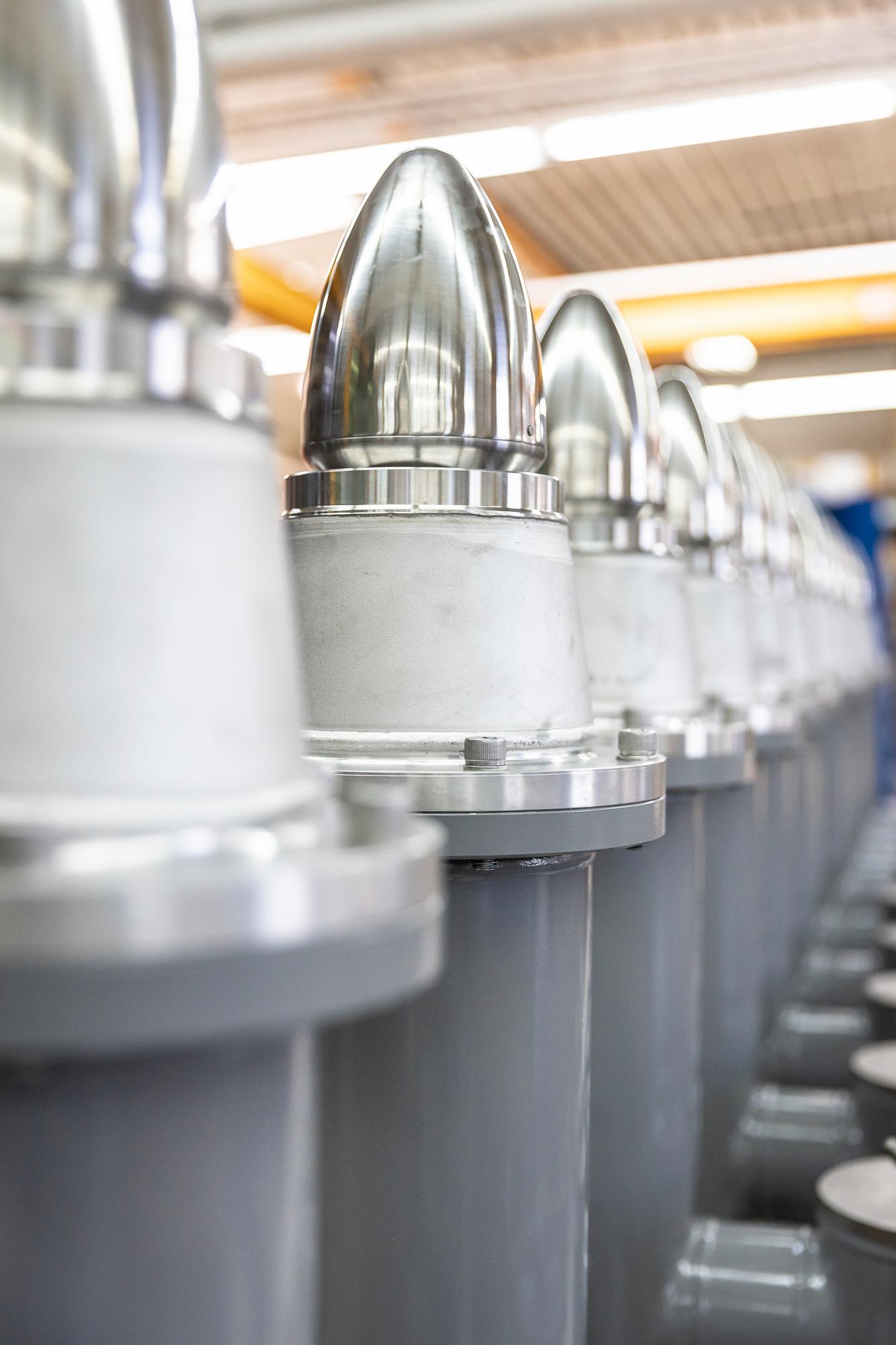 Pres-Vac Engineering
We provide valves and venting equipment for maximum safety in the offshore and tanker shipping industry. Our solutions protect against unintended overpressure or vacuum while simultaneously protecting against fire risk and ensuring that emissions from the cargo is kept to a minimum.
Pres-Vac Engineering
For 70 years, we have led the development of high velocity pressure/vacuum valves to the tanker shipping industry. Today, we are the world's leading supplier, and around 50% of all tanker vessels worldwide use Pres-Vac equipment.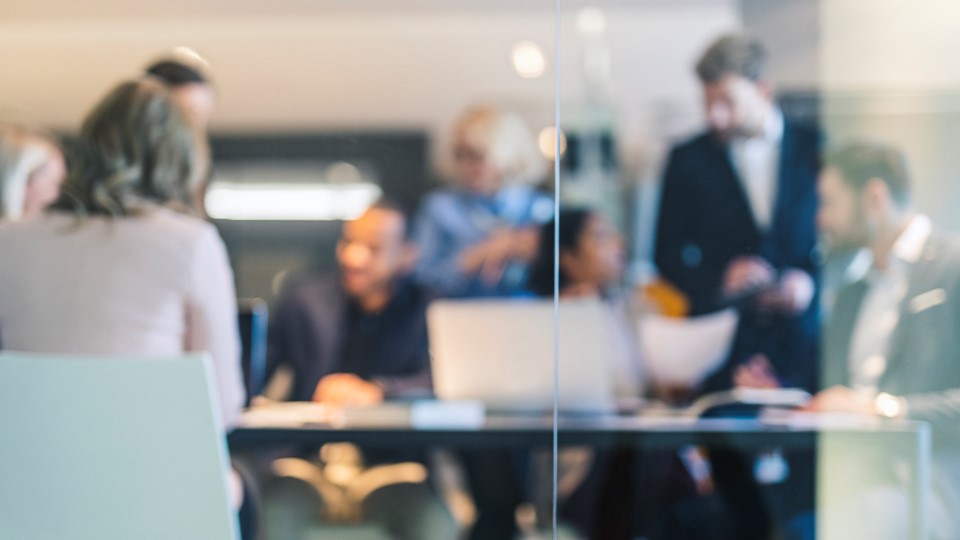 Jobs at Pres-Vac Engineering
Work with us
Part of G&O Maritime Group
Pres-Vac Engineering was established in 1952 but became part of G&O Maritime Group in 2016. Since then, Pres-Vac Engineering has been a proud representative of G&O Maritime Group's Tank Management division, assisting the group to strive toward a safer and greener future for the Maritime industry with their valves and venting equipment.
We offer a range of pressure/vacuum valves for venting systems designed specifically for the marine industry, so you can regulate the flow of gases on board ships. Our ship valves are built to withstand harsh marine environments, ensuring optimal safety and efficiency of the vessel's operations.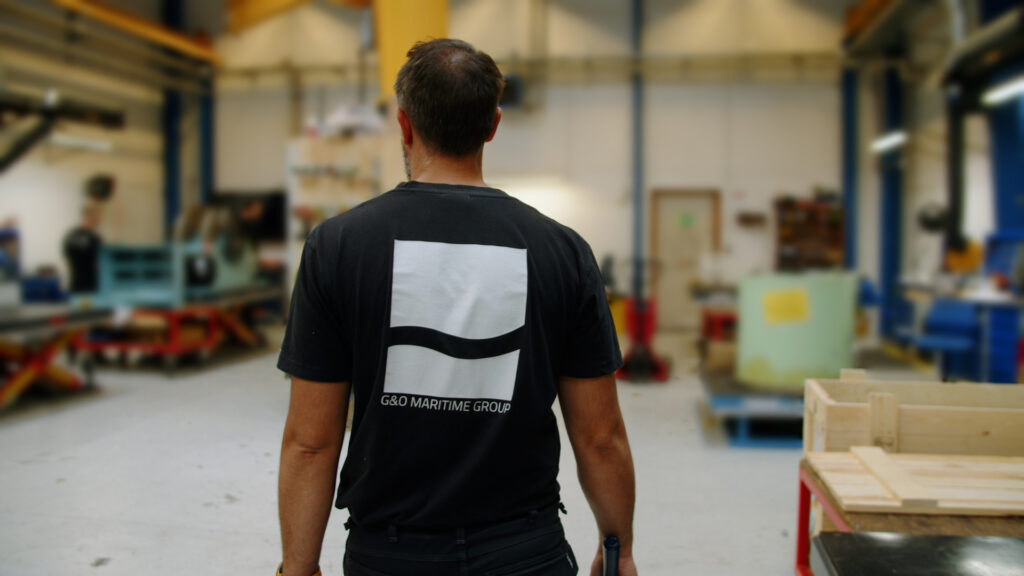 Ensuring safe and efficient marine operations
Pressure/vaccume valves play a critical role in ensuring the safe and efficient operation of your vessel. When needing to control the vacuum pressure in your ship's venting systems, selecting the right valves is essential. At Pres-Vac Engineering, we specialise in providing innovative pressure/vacuum valves for the venting systems that meet the most rigorous industry standards. Our products are designed to ensure maximum safety and efficiency in your operations, giving you peace of mind that your vessel is equipped with the best technology available.
A wide range of pressure/vacuum valves to suit your specific needs
Pres-Vac Engineering offers a wide range of pressure/vacuum valves to suit your specific needs. Our pressure/vacuum valves are designed with precision engineering and exceptional durability to withstand harsh marine environments.
They are designed to ensure consistent pressure vacuum, providing flawless performance when you need it the most.

Sustainability in
Pres-Vac Engineering
It is important to us to support our customers during the green transition of the maritime industry.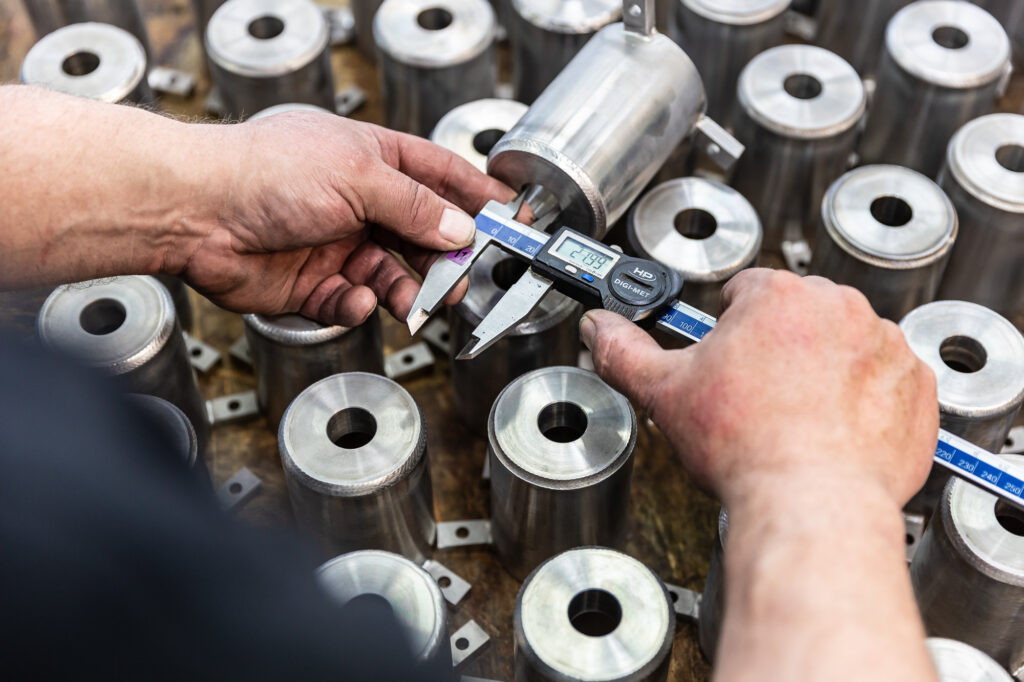 The function of pressure relief valves
The function of pressure relief valves is to protect a system from overpressure conditions that could cause damage or failure. When pressure within the venting system reaches set point, the valve opens and releases excess pressure to the environment, preventing the system from becoming overpressurized. This helps to ensure the safety and reliability of the system. 
The function of vacuum valves
The vacuum valve function is to enable the release of air or gas as needed to maintain the desired pressure. Vacuum in the venting system is to be avoided wherever possible. Vacuum valves ensure a fast compensation in any vacuum situation, in order to avoid any damage to the cargo, ship or crew.

Stay updated
Sign up to our newsletter and receive more information about the latest news in Pres-Vac Engineering and G&O Maritime Group