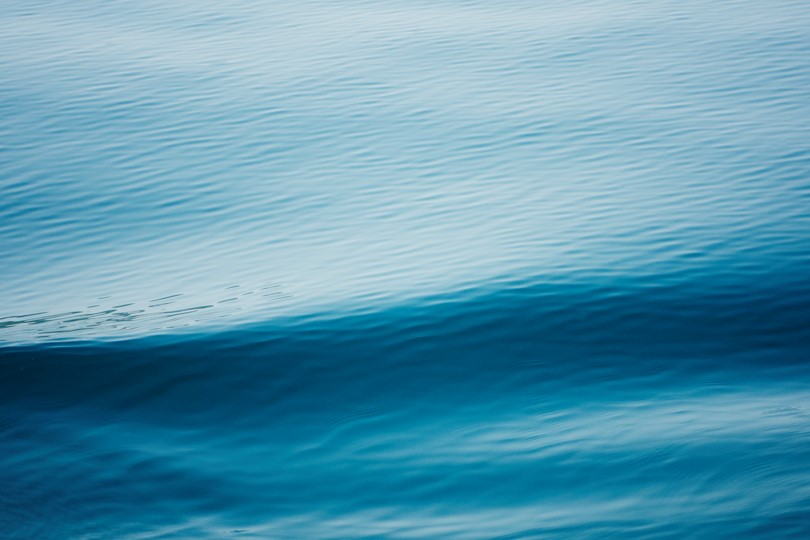 Our products
Our products offer an unmatched safety record: More than 100,000 valves have been installed without causing any safety incident on a vessel.
Our valves and venting equipment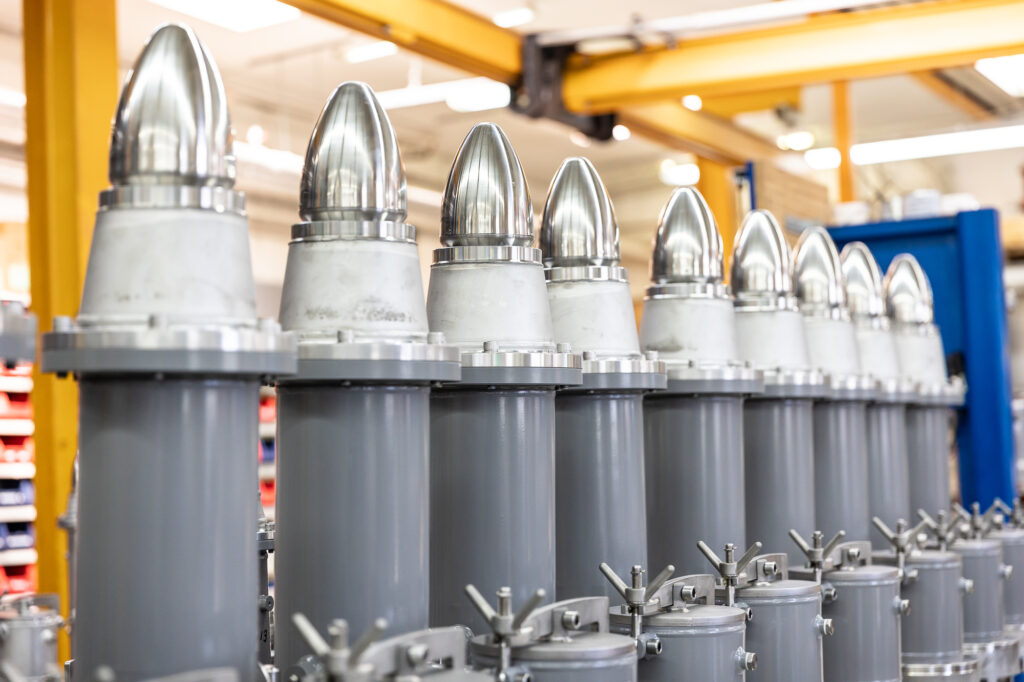 High velocity valves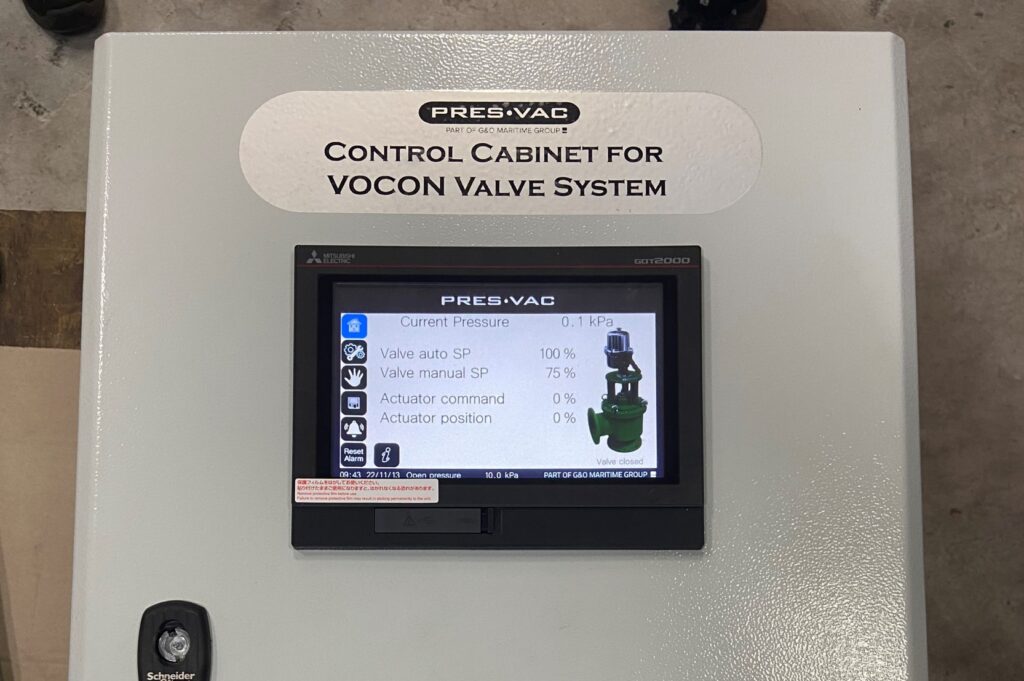 Inline valves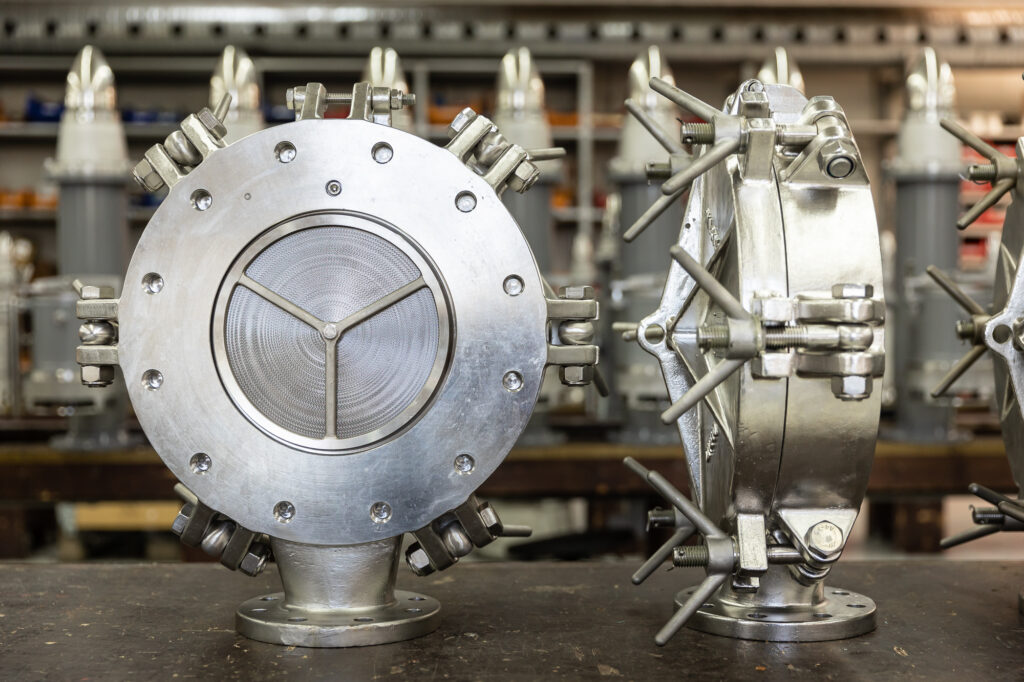 Flame- and detonation arresters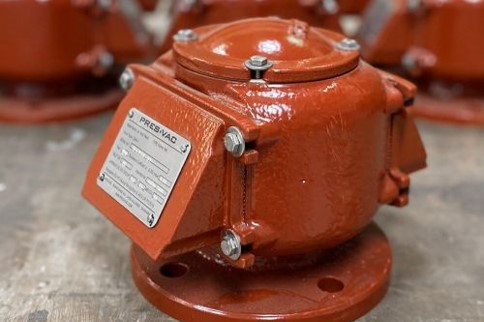 Air vent heads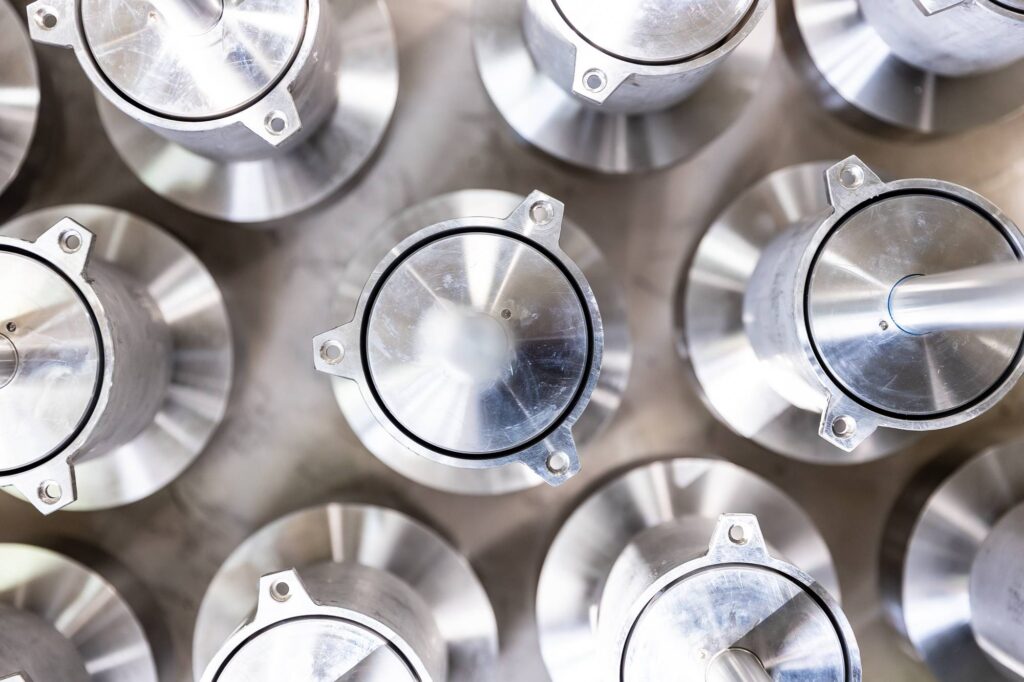 Gas freeing equipment
High Velocity Valves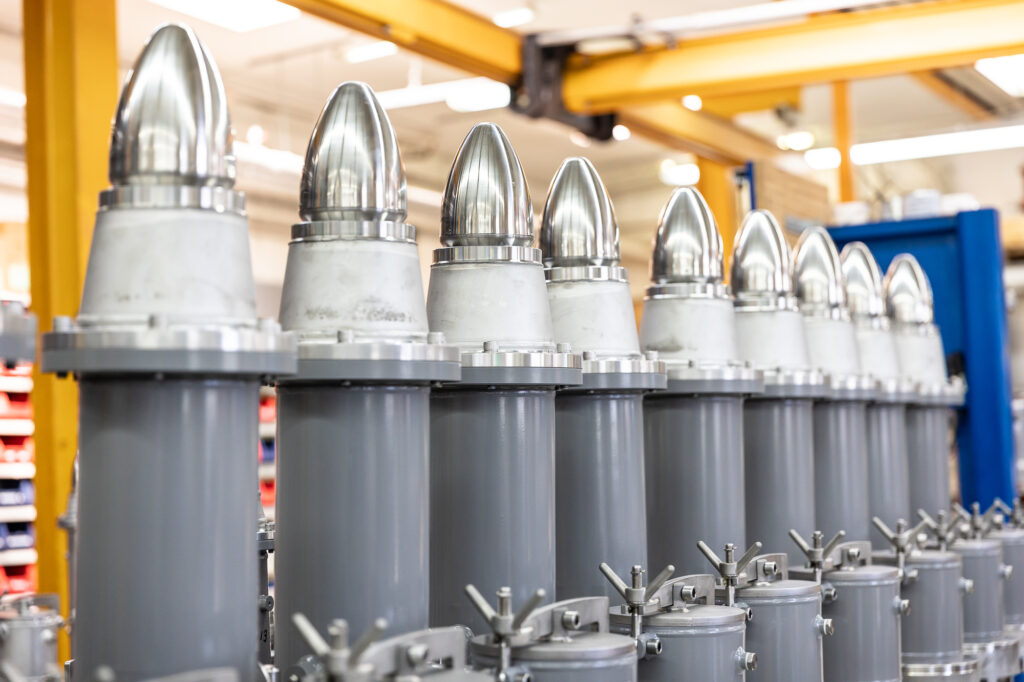 PV-ECO
The PV-ECO valve is designed for use on chemical carriers and product carriers.
Some of the advantages:
Superior performance to keep costs of the venting system down
Configurability to live up to needed requirements
Low cargo emissions, reducing loss of cargo and environmental impact
Approval to work on long pipes -increasing the flexibility in piping design from the yard
Simplified maintenance to reduce disassembly time significantly
Fewer parts to lower the maintenance cost
PV-VOC
The PV-VOC valve is designed to meet the requirements on crude oil tankers.
Some of the advantages:
Advanced flow control design to manage tank pressure
Low cargo emissions, reducing loss of cargo and environmental impact
Refined cone design disperses vapour vertically to greater heights, improving crew safety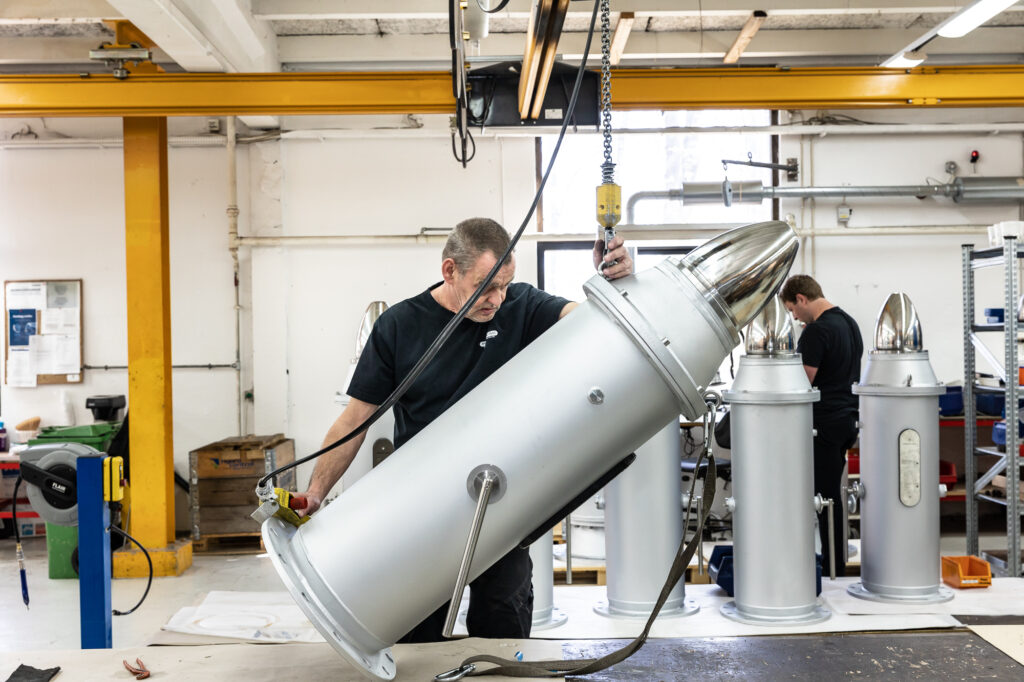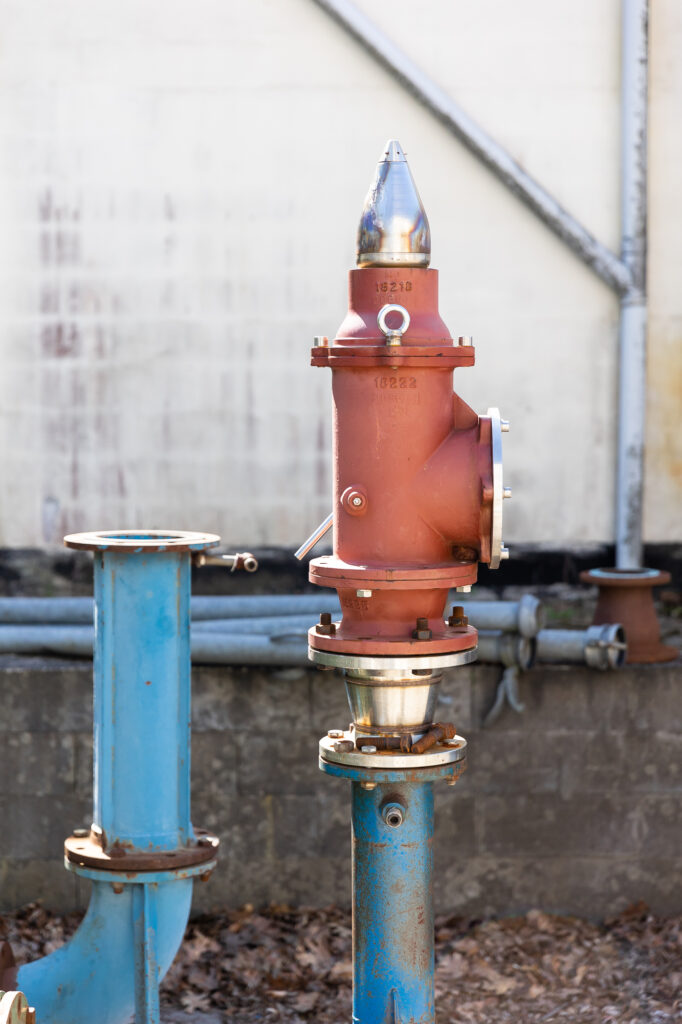 HS-ISO
The first non-oscillating valve combining the best of non-hammering weight loaded valves with the best of magnet loaded valves, whilst avoiding the downsides such as pressure surge and VOC loss.
Inline valves
Conventional Inline Valves
The Inline Valve is designed for use on many vessel types such as barges, oil tankers, chemical tankers, inland tankers, FPSOs, LNG carriers and drilling rigs.
Some of the advantages:
Automatic operation
Check lift able to force pressure unit in open or closed position
Available in materials compatible with any cargo
Simple design and construction
Easy maintenance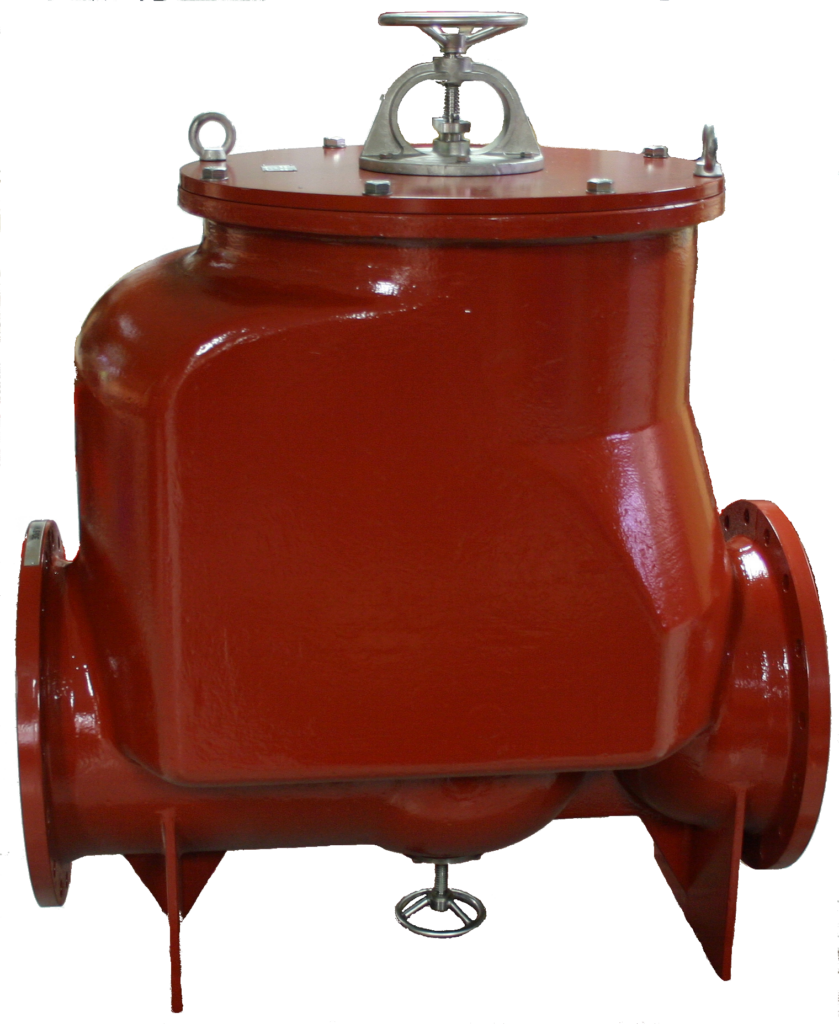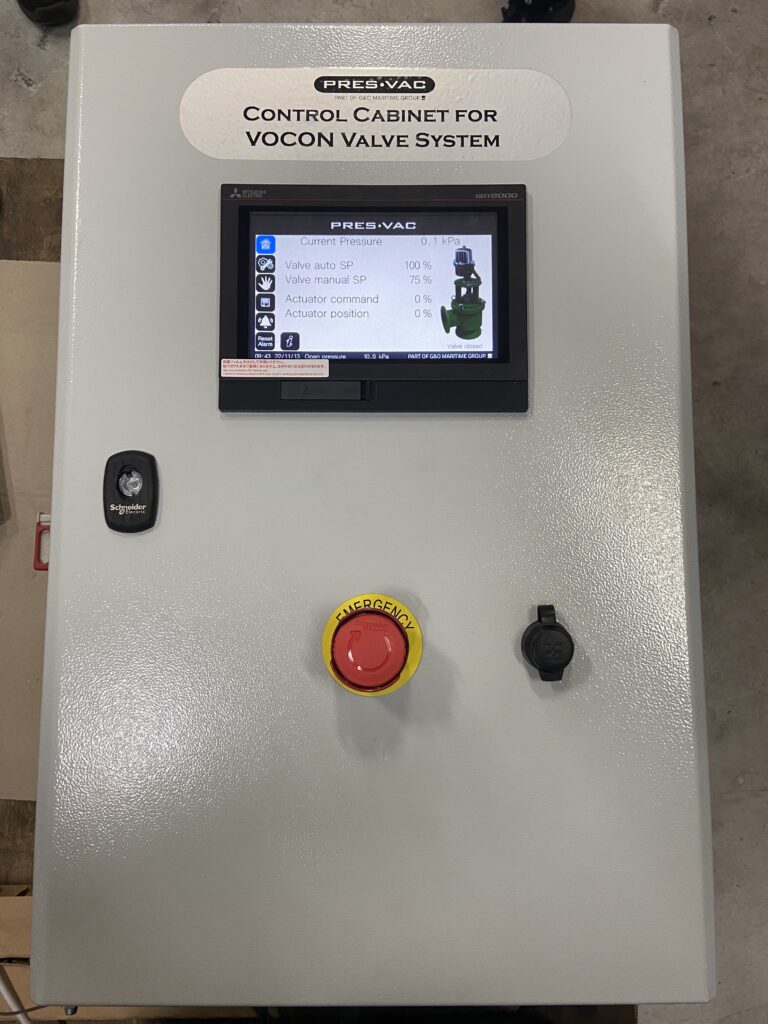 VOCON
This inline valve is optimised for use in the oil carrier market including conventional tankers, offshore applications and onshore activities.
The most advanced inline configurable VOCON system on the market today. VOCON complies with the latest rules and regulations and is equipped with the most advanced reporting system anywhere.
Flame- and Detonation Arresters
Static Flame Arrester
Our Static Flame Arresters series are made with the strictest IMO standards in mind, offering the highest possible safety standards and unsurpassed operational performance. These flame arresters provide protection against the passage of flames should a fire occur on board, while securing that gas emissions are kept at a minimum.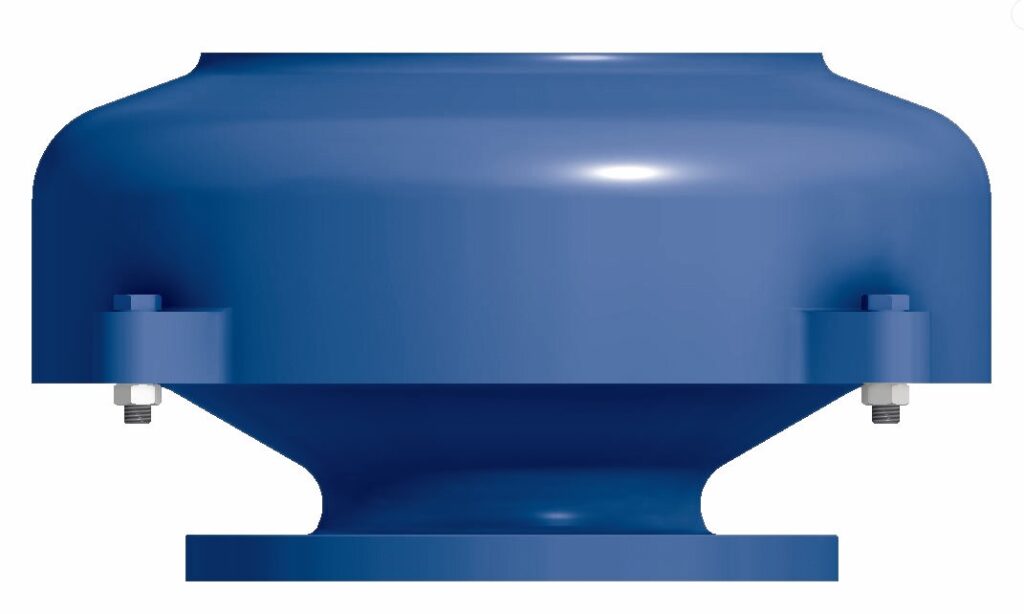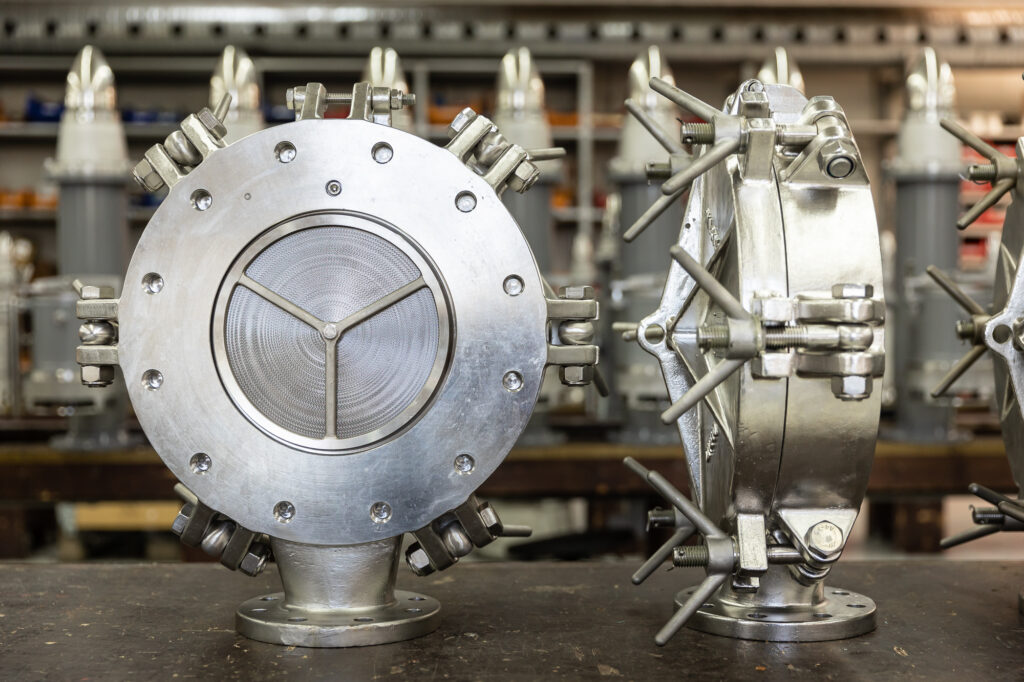 Detonation Arrester
The detonation arrester is designed for use on barges, oil tankers, chemical tankers, inland tankers and FPSOs.
Closed piping or manifold tank systems normally include sizable lengths of vent piping. The bend, and elbows and other changed of section. These systems require detonation arrestors to mitigate the danger of flames transitioning to a high speed deflagration and detonation on board vessels.
Air Vent Heads
Air Vent Head
The air hent heads are optimised for use on almost any vessel from oil- and chemical tankers to drilling rigs, container ships and passenger vessels.
The function of the air vent head is to allow air to enter and leave the tank freely, when necessary, in order to prevent excessive pressure in the tank. At the same time, the device shall prevent the ingress of seawater into the tank but allow passage of liquid from the tank in case of overfilling.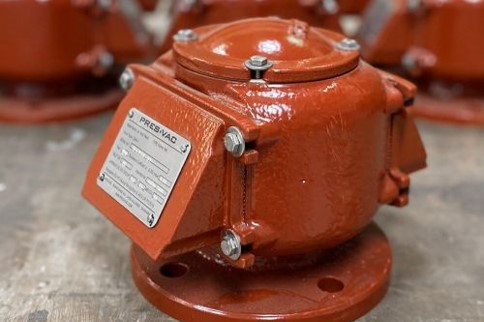 Gas Freeing Equipment

Gas Freeing Equipment
We offer a selection of portable blowers and sampling covers.
Portable blowers are used to empty a tank of toxic vapor, through a water turbine in the blower, which creates an air flow that forces the toxic vapor out of the tank.
Sampling covers allow explosion-safe gas freeing during voyage. The cover is opened to allow air to escape from the tank. A wire mesh at the opening of the cover prevents flames from entering the tank.
Contact us
By filling out this form, your request will be shared directly with our experts. We will reply as soon as possible.