Inline Valves
In-line automatic weight loaded pressure/vacuum valve operating through the vapor header, designed to relieve pressure and vacuum during loading, discharge and voyage of vessels.
DH and DHM Inline Valves
Type DH valve is designed to relieve pressure and vacuum during loading, discharge, voyage (thermal variation and sloshing) and ballasting. Cargo operation is possible with the valve in automatic or manual position provided that the IG pressure is monitored.
The DHM valve is available with magnet assisted pressure disc to reduce pressure drop, allowing for smaller size of equipment and vent pipe diameter.
Features of inline valves
When used in common venting systems, attention should be paid to the operational risks involved because breather valves are generally insufficient for handling ballasting or cargo transfer. For common venting systems, an optional locking system is advisable to ensure that gas from the other tanks does not enter an isolated tank being inspected.
Features of type DH
Automatic operation
Check lift able to force pressure unit in open position or closed position
Available in materials compatible with any cargo
Simple rigid design and construction
Easy maintenance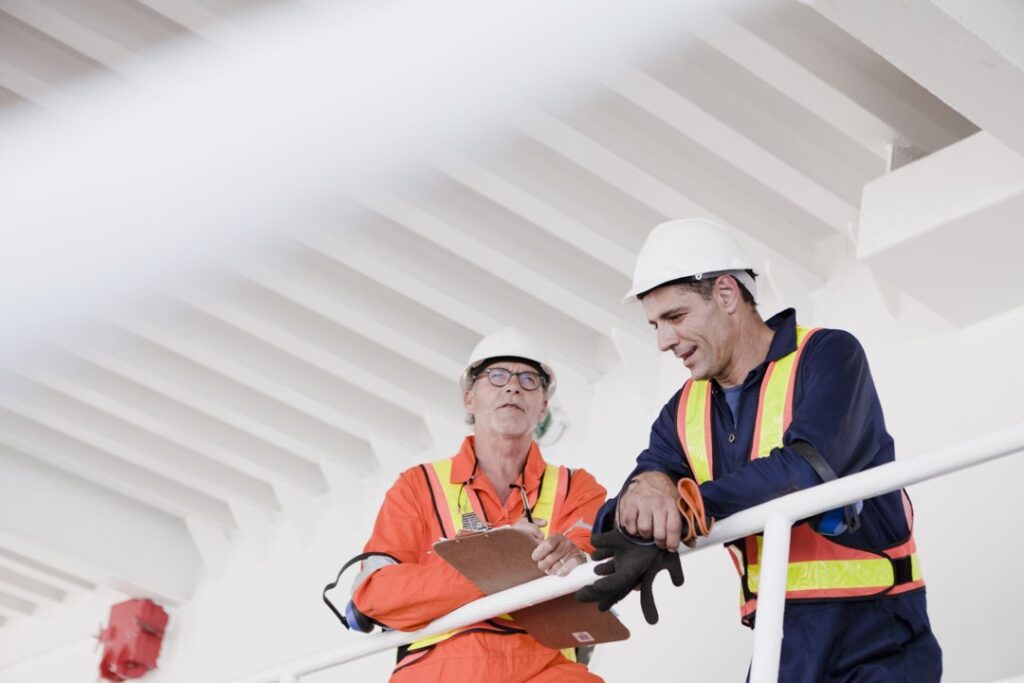 Safety and maintenance
The DH and DHM valve is designed, tested and manufactured to provide maximum safety for crew, cargo and vessel.
All products are always in line with newest IMO and testing regulations, to be sure that there is no risk of non-compliance.
All Pres-Vac products include lifetime availability of spare parts and a global network of service centres.
Contact us
By filling out this form, your request will be shared directly with our experts. We will reply as soon as possible.