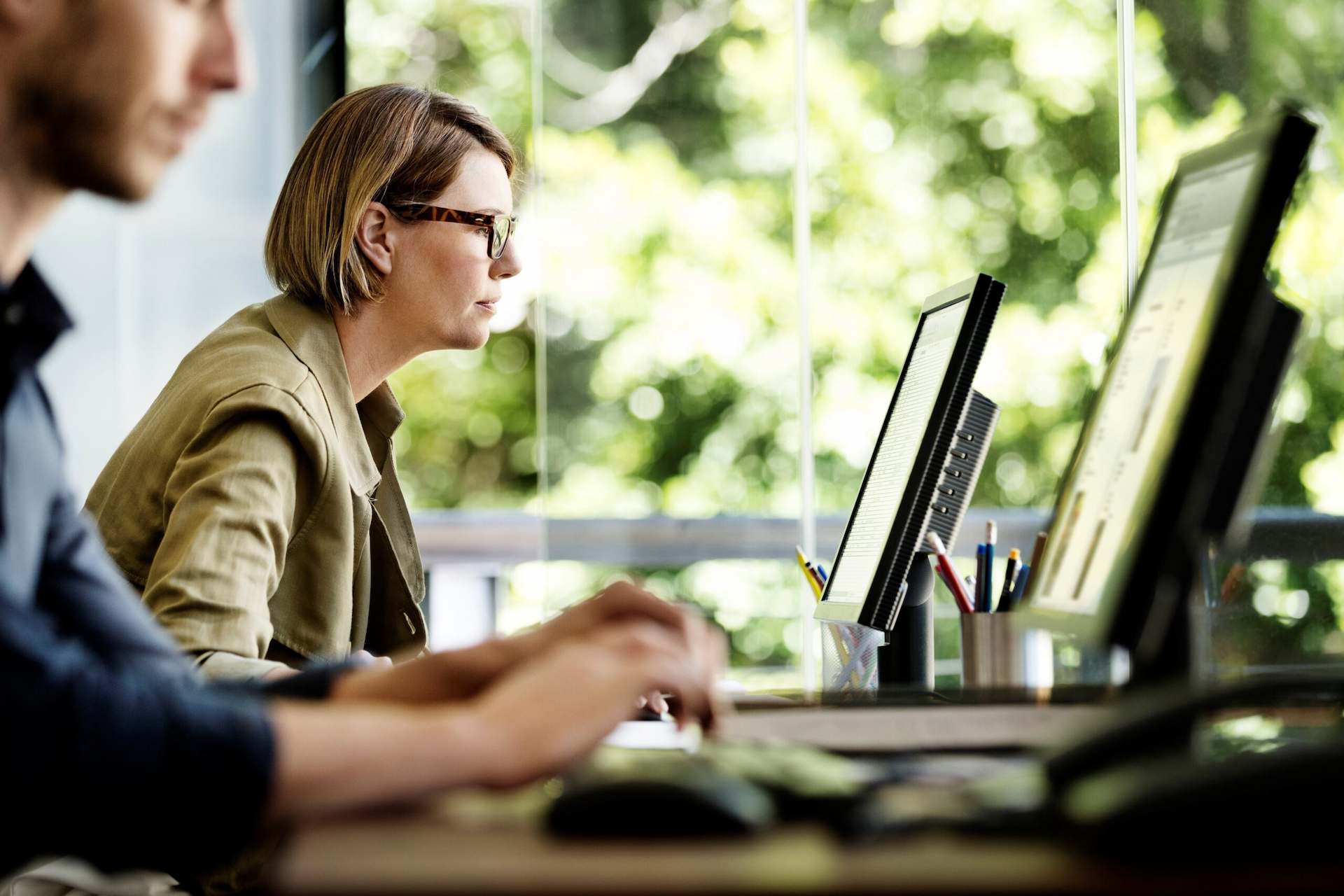 Service and support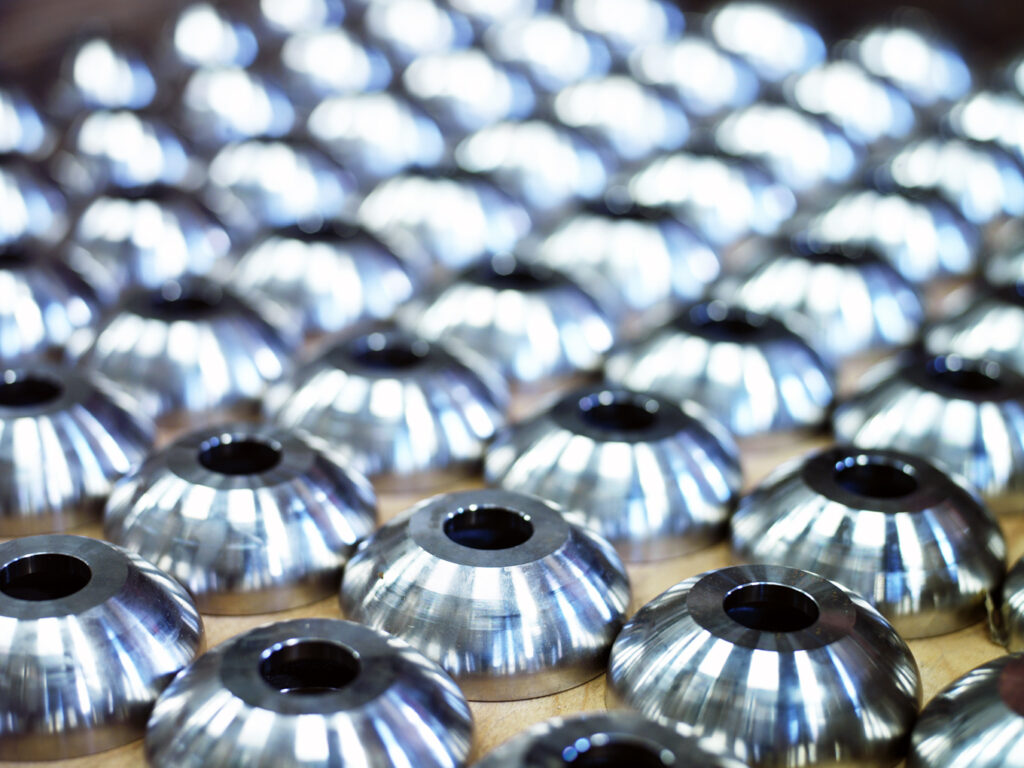 Stay certified with original spare parts
Original Spare Parts from Pres-Vac Engineering ensure that the valves will operate and comply with international rules and regulations. Our spare parts are certified to be installed in situ in accordance with IMO/MSC/Circ. 677/1009 ISO15364, without any further involvement of recognised organisations.
We have developed a series of maintenance kits, which enables the vessel to carry inexpensive parts on board to cover the most common valve repairs. We also offer upgrade packages to handle changes in IMO-regulations or cargoes with higher vapour points.
Service and repair centres
We have local service and repair centres located around the world. At each location, skilled service engineers are ready to support you -all with training in Pres-Vac Engineering product service.
Class authorities and quality assurance
All our products are approved by our notified body, all major classification societies, European inland regulations and Russian river specification.
Pres-Vac Engineering is quality controlled by FORCE and certified in accordance with ISO 9001:2015. Details are available upon request.
The equipment complies with ATEX for onshore based plants and offshore applications like FPSO including compliance with NORSOK.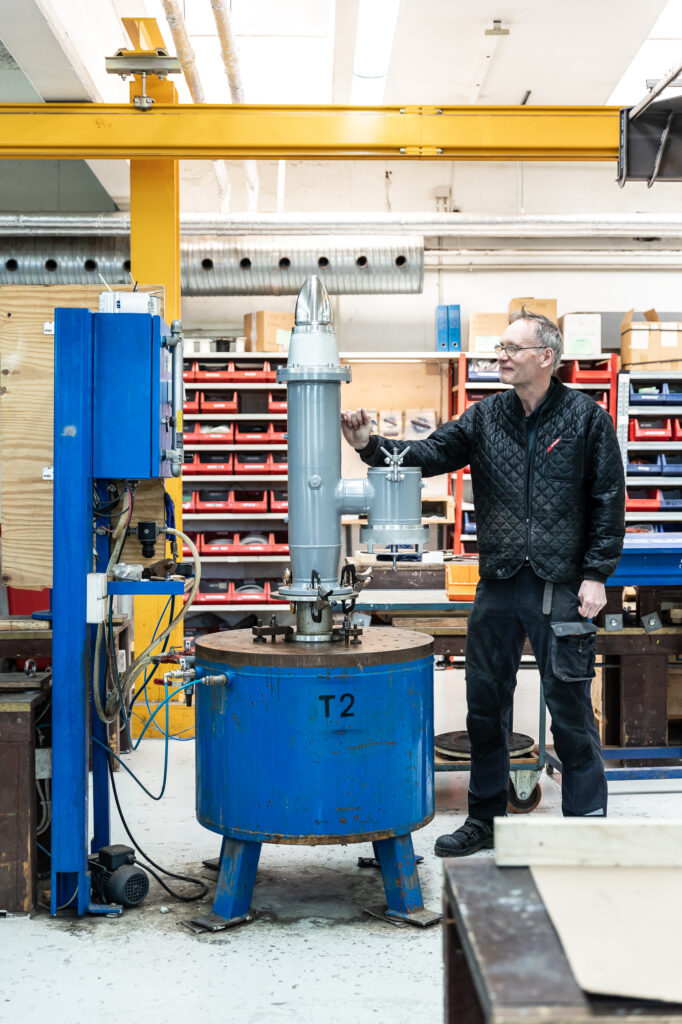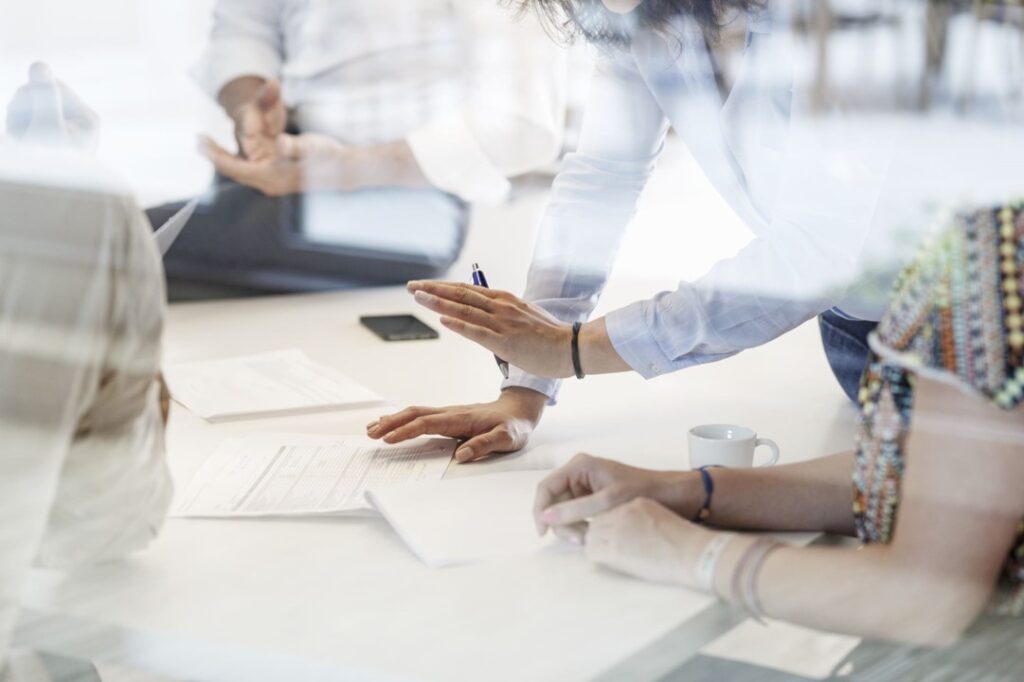 Regulatory updates
The equipment is guaranteed to comply with all mandatory and known future rules and regulations applicable to the vessel in question.
IMO MEPC.2/Circ. 19 (December 17th, 2013) Latest provisional categorisation of liquid substances amending chapter 17 of the IBC Code.
SOLAS Reg. II-1/3-12 Noise Code (July 1st, 2014) Mandatory measurement during sea trial and noise level limits.
MED 9th amendment: New flame testing (December 4th, 2014)
Implementing new flame test requirements by the adoption of EN ISO 16852. Requiring additional testing at low flow rates, closing the safety hazard gap in the current flame testing.
Contact us
By filling out this form, your request will be shared directly with our experts. We will reply as soon as possible.