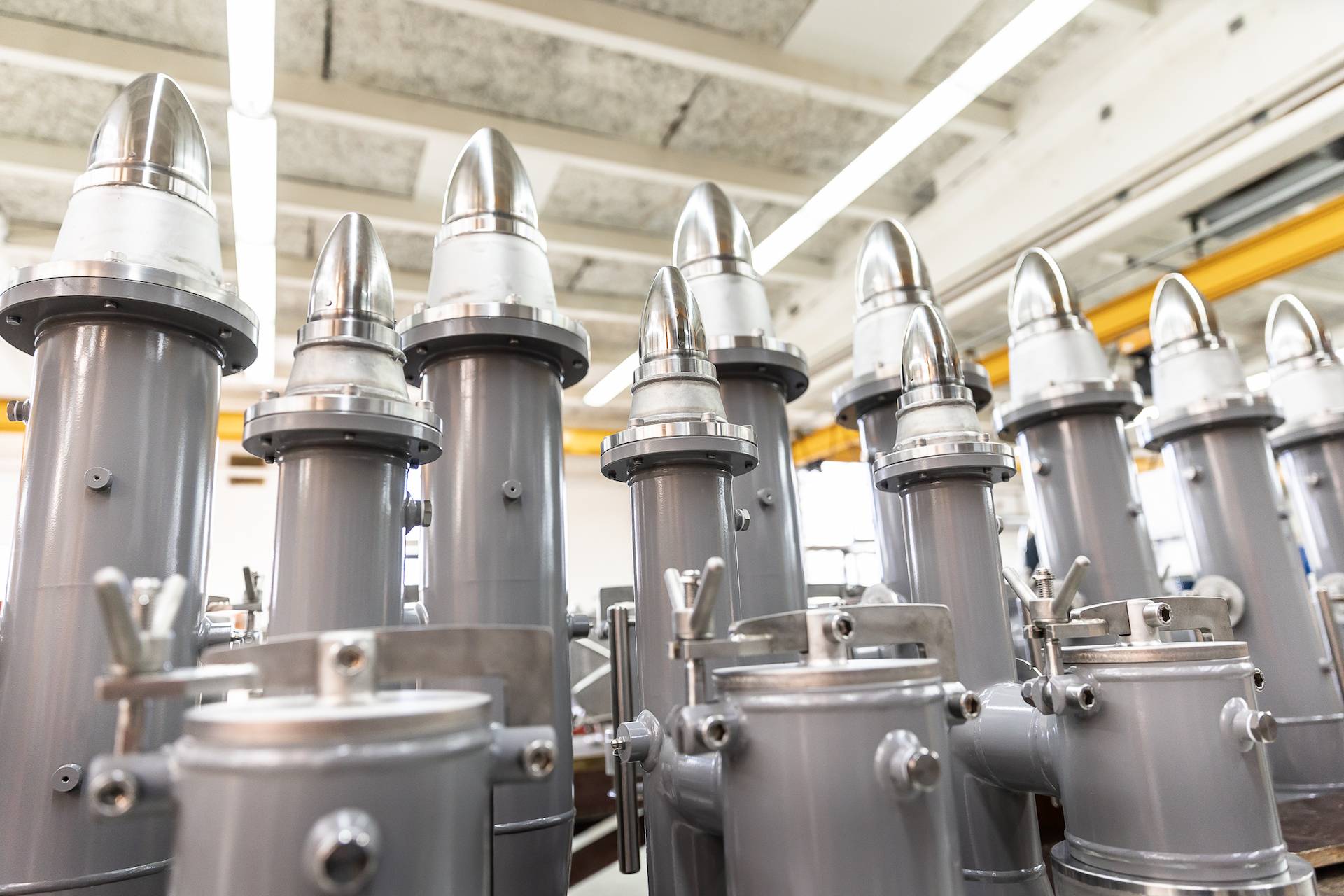 About us
For 70 years, we have led the development of high velocity pressure/vacuum valves to the tanker shipping industry. Today, we are the world's leading supplier, and around 50% of all tanker vessels worldwide use Pres-Vac equipment.
Engineering
Our team of inhouse engineers are experts in developing unique solutions for our customers needs.
Safety
Our products are always compliant with latest rules and regulations in the market. The safety of your crew, vessel and cargo is our first priority.
Reducing emissions
Our products are designed to secure minimum emissions of your cargo to the environment.
70 years of experience serving our customers
Pres-Vac Engineering was founded in 1952, and started with the invention of the first valve of its kind on the market, revolutionising the tanker shipping industry. This 70-year history ensured our providing of excellent valves and venting equipment and engineering advice. In 1966, Pres-Vac Headquarters and production moved to Allerød where production still happens today, and would eventually provide the headquarter base of G&O Maritime group. We are now part of G&O Maritime Group since 2016, and with this rich pedigree supporting us, we are proud to be the world's leading supplier of valves and venting equipment.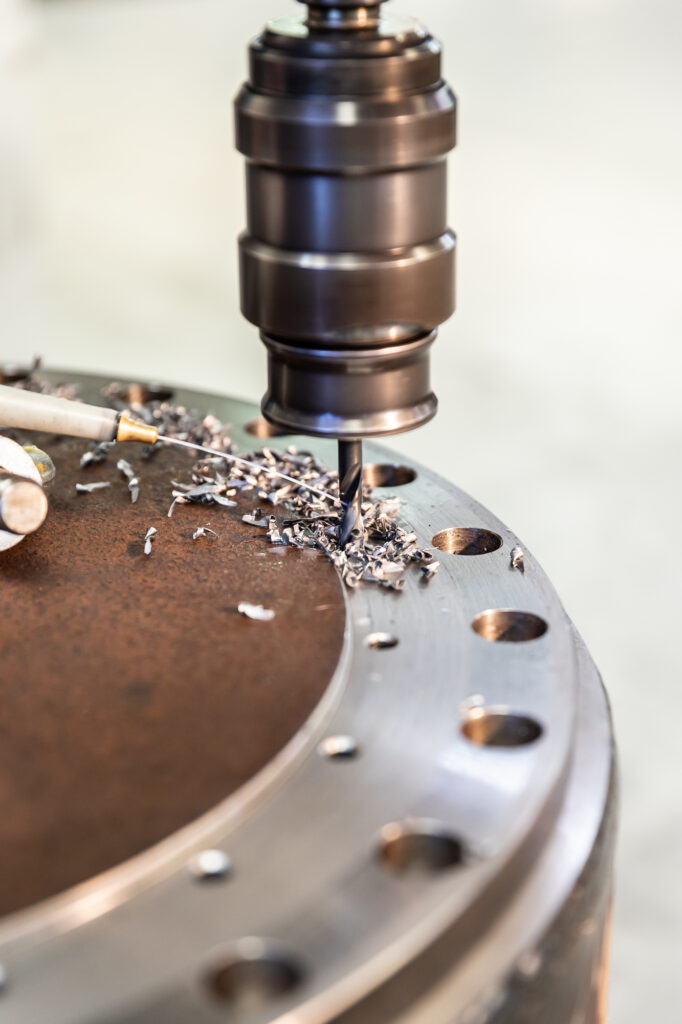 An ongoing history of innovative designs
We work with shipyards, naval architects and other partners on all continents, and we have continued to deliver market innovations again and again.
The first true high velocity pressure/vacuum valve
The first high velocity valve with proximity switches and 100% vapour tightness
The first non-hammering high velocity valve, valves with life prolonging mechanical damping elements
The first remote controlled mast riser valve
The first electrically heated flame arresters and valves
The first microchip based portable gauging instrument for ullage, interface and temperature
Learn more about the Pres-Vac Promise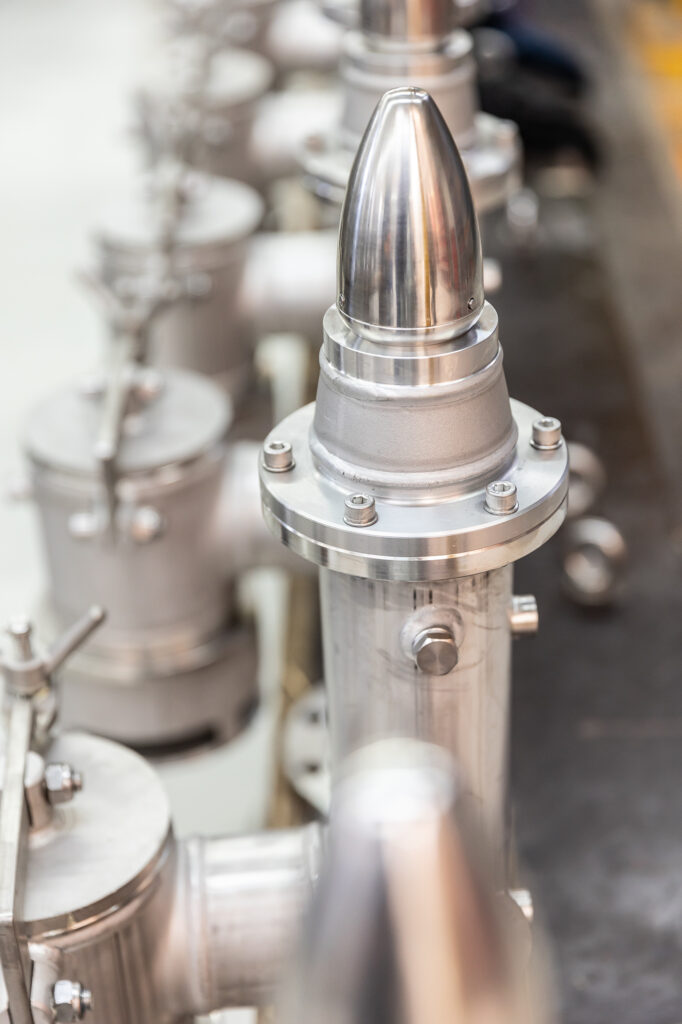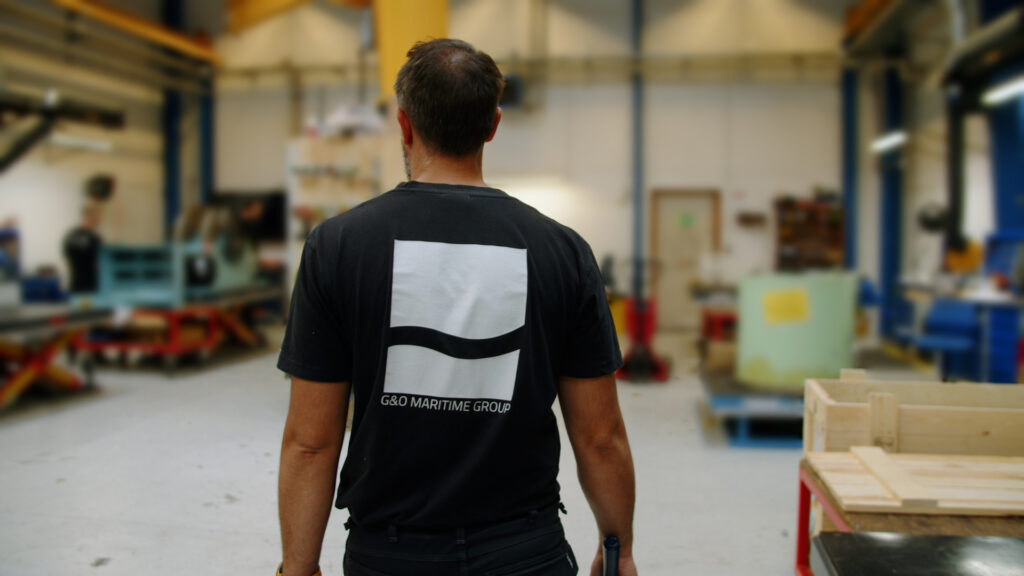 Part of G&O Maritime Group
Pres-Vac Engineering was established in 1952 but became part of G&O Maritime Group in 2016. Since then, Pres-Vac Engineering has been a proud representative of G&O Maritime Group's Tank Management division, assisting the group to strive toward a safer and greener future for the Maritime industry with their valves and venting equipment.
2016
Part of G&O Maritime Group
Bank details
VAT number: DK 20 54 57 39
Bank name: Sydbank A/S
Bank address: Peberlyk 4, 6200 Aabenraa, Denmark
SWIFT: SYBKDK22
All other currencies than USD and EUR must be paid to the bank account for DKK
Account numbers:
USD: 8072 9427999
EUR: 8072 9427973
DKK: 8072 1058370
IBAN numbers:
USD: DK82 8072 0009427999
EUR: DK78 8072 0009427973
DKK: DK15 8072 0001058370
Our terms & conditions
Stay updated
Sign up to our newsletter and receive more information about the latest news in Pres-Vac Engineering and G&O Maritime Group