Sustainability in Pres-Vac Engineering
In Pres-Vac Engineering we have always developed sustainable venting solutions for our customers. Our focus is to keep your cargo, equipment and crew safe while protecting the environment from cargo emissions. This is what we build on when we in 2023 develop our very first sustainability report to outline what we do within this important agenda from environment to government and social responsibility.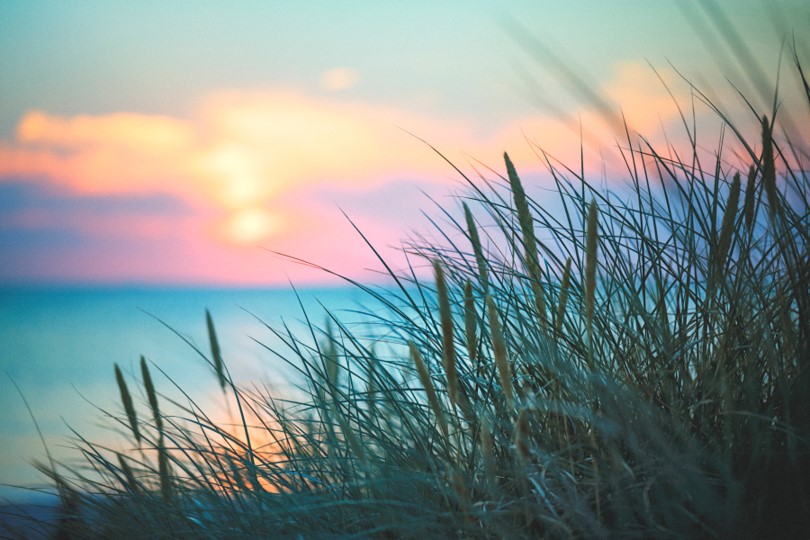 Our sustainability efforts as part of G&O Maritime Group
As part of G&O Maritime Group we share the group's ambition of becoming a truly sustainable sub-system provider to the maritime industry. Our mission is to enable our customers to realise their sustainability goals.
We are currently developing our first sustainability report, explaining our targets and initiatives on the topic of sustainability including social aspects, governance and environmental impacts.
Receive our sustainability report
If you want to receive our sustainability report when it is published in end-April, sign up to our newsletter to get this and other news directly in your mailbox.
Are you one of our business partners?